Info
The band Mysticmind was founded at the beginning of 2020 by Sylvio, Denise, Dominik and Ronny, which came together much sooner to make music (more on this under the heading "History"). Musically, MysticMind are somewhere between DarkWave and Neofolk.
With his deep and expressive voice, Sylvio is responsible for the vocal parts, coupled with his acoustic guitar playing or the piano, he ensures the basic musical order in the band.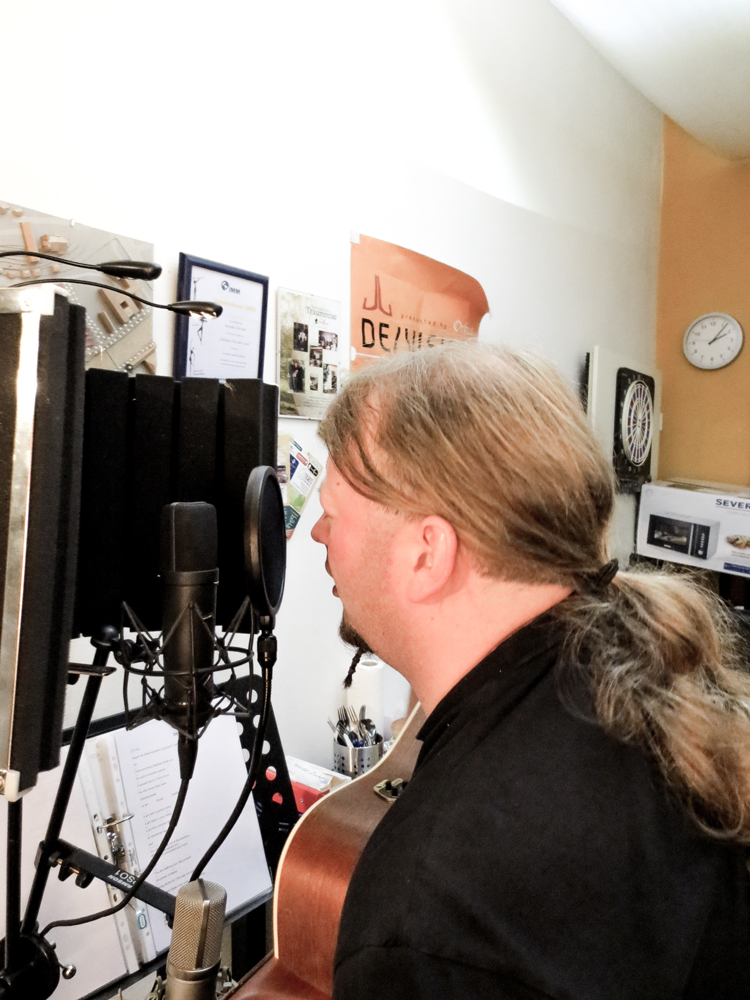 Denise inspires the band musically to striking melodies with the violin, which stay in the ear of the listener.
The man for the rhythm is Dominik. He keeps everyone rhythmically together with his sticks and keeps giving the songs new beats.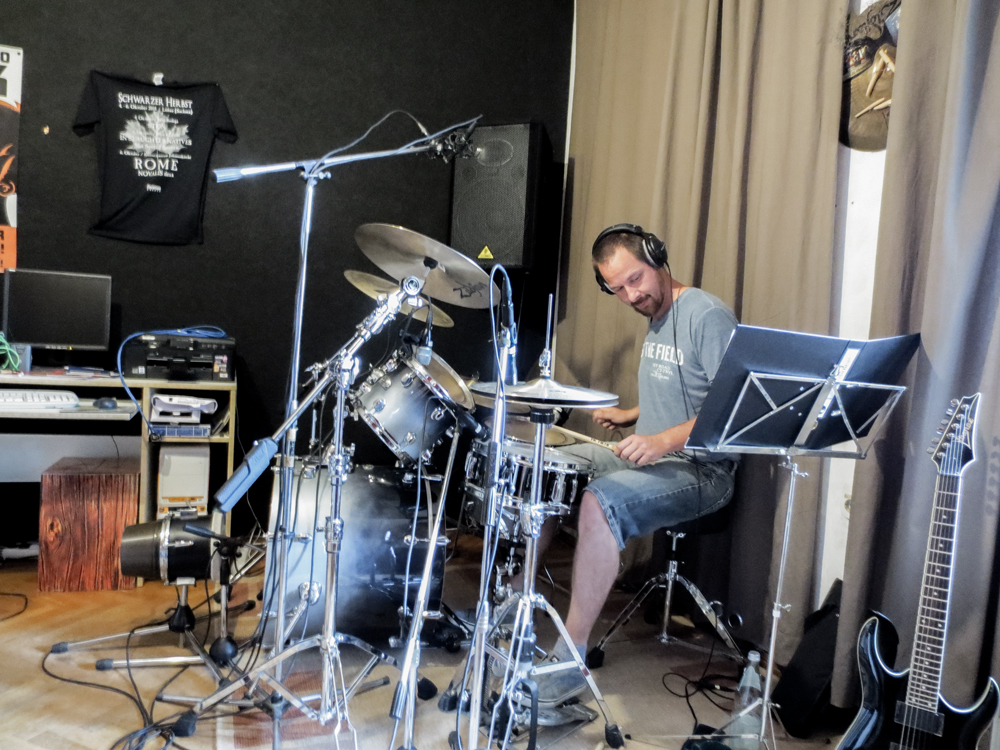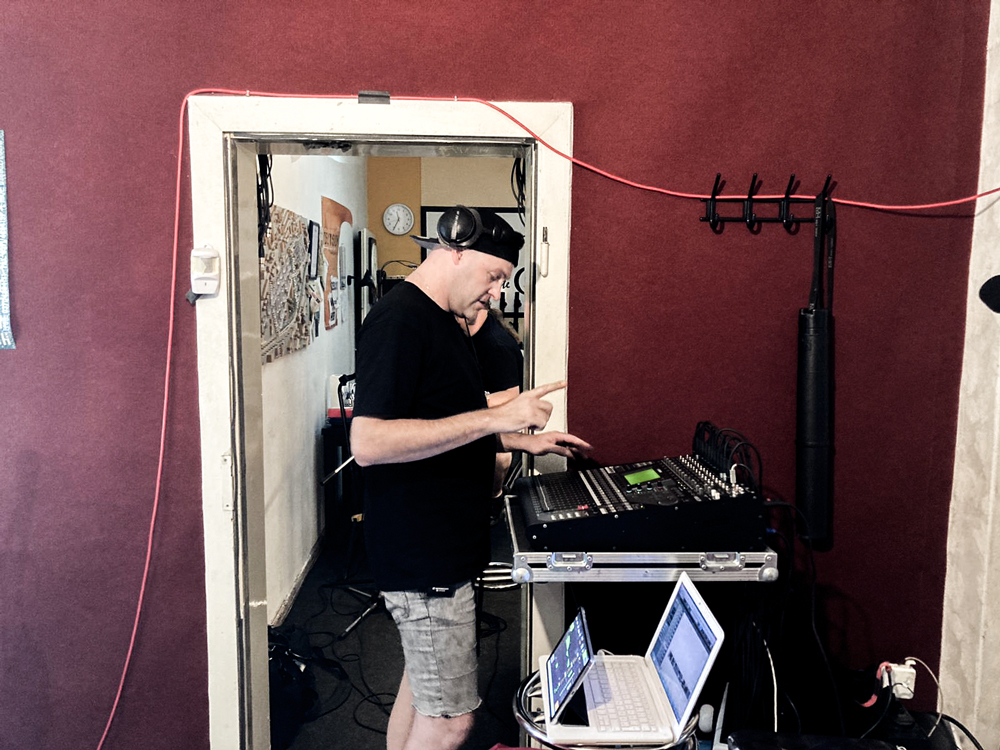 Ronny is our sound engineer and the man on the synths. Without him there is nothing on your ears.